Hello, and thank you for visiting us here at
The Music Shoppe!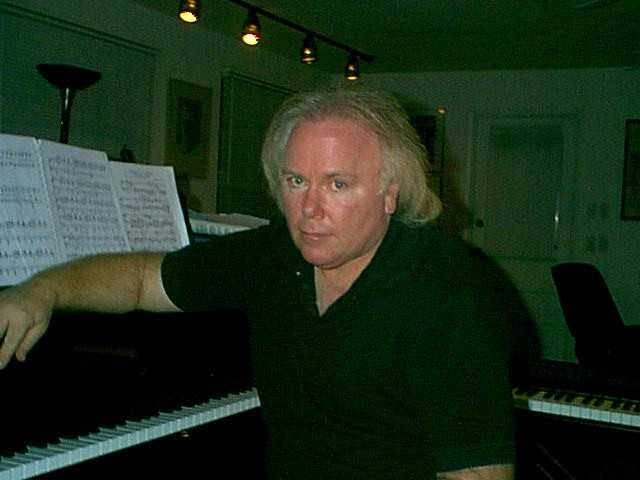 Please visit Pick Up or Delivery to view photos !
Please visit Live Event Rentals to view photos !
Please check out our shop pics below!
My name is Gary, and I want to help you with
all your Sound System, PA, Stage, Party, and
Up Lighting, Karaoke, and Audio Visual Rentals.
We provide rentals for you to pick up, or we can ,
deliver, set up, and operate the equipment!
Call Monday-Thursday 12-8 PM (330) 773-3030
Call Friday-Saturday 12-3 PM: (330) 773-3030